Last summer I was able to complete an item long on my bucket list; a 2,000 mile bicycle ride from my own front door here in San Antonio to New York State....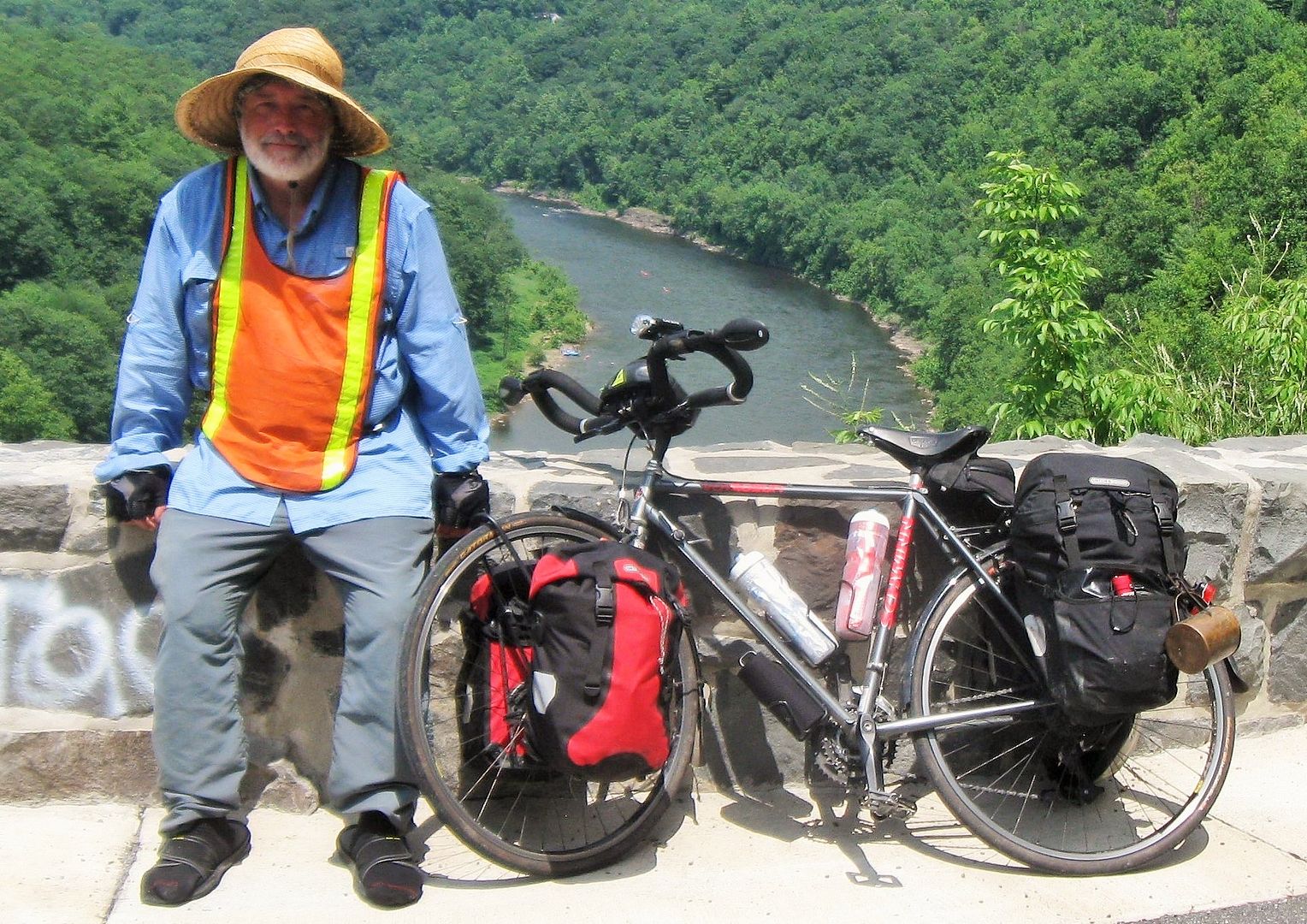 2,010 miles in thirty-three days, as it turned out not nearly so hard as I thought it would be. Here's the approximate route...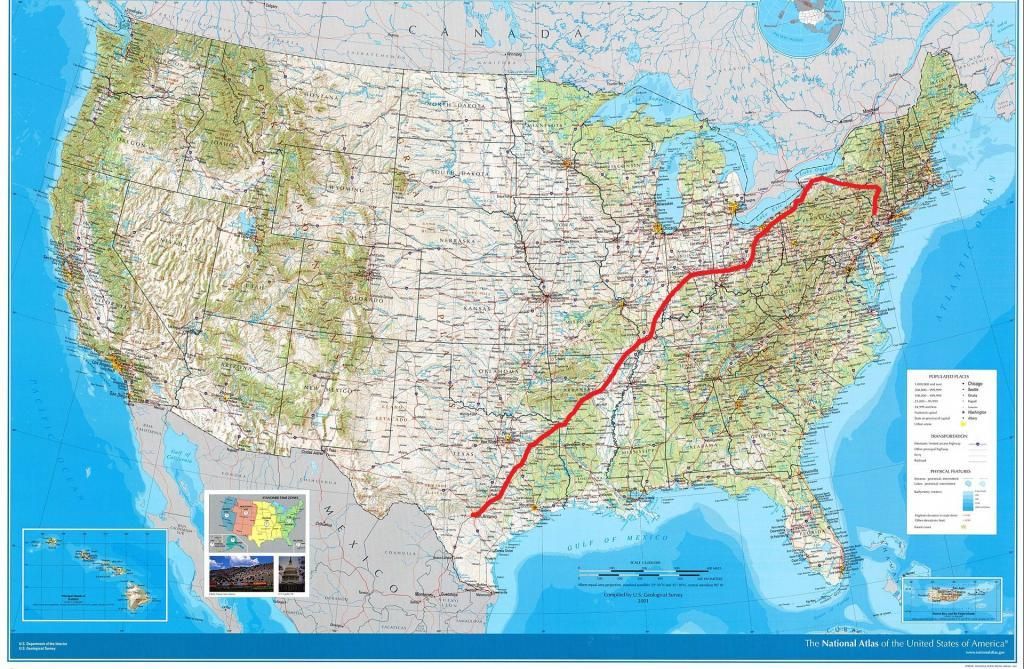 What I did was bring a hand-held GPS, and just recorded the location everywhere I saw a martin house, sometimes I took a photo too. Of course I thought I would see literally hundreds of housing sets ups, travelling on back roads as I was.
Actually the total about 1,500 miles along was surprisingly modest, about eighty or so. At that point someone walked off with my GPS unit when I carelessly left it sitting out in a state park in Ohio
*SIGH* my chance at martineering immortality lost....
I do hope to do this again two years from now and this time will be sure not to lose anything.
Working from memory, easily the MOST martin housing I saw was in Southeast Missouri in the Wappapello/Puxico area where almost every residence had a martin house. North of the Indianapolis area the amount of housing dereased dramatically, such that it became rare by Ohio.
I recall being surprised to find some outside of Marysville OH, because it had been awhile.
Martin colonies picked up again along the shore of Lake Erie.
I'll dig up the pics I have and post them for general interest.
Sure would have been neat to be able to plot the locations on a map though
Mike Scully